Learn Tabla-Jori-Pakhawaj
Learn Tabla  |  Learn Jodi  |   Learn Johri  |  Learn Johdi   | Learn Pakhawaj   |   Learn Pakhawaj Online  |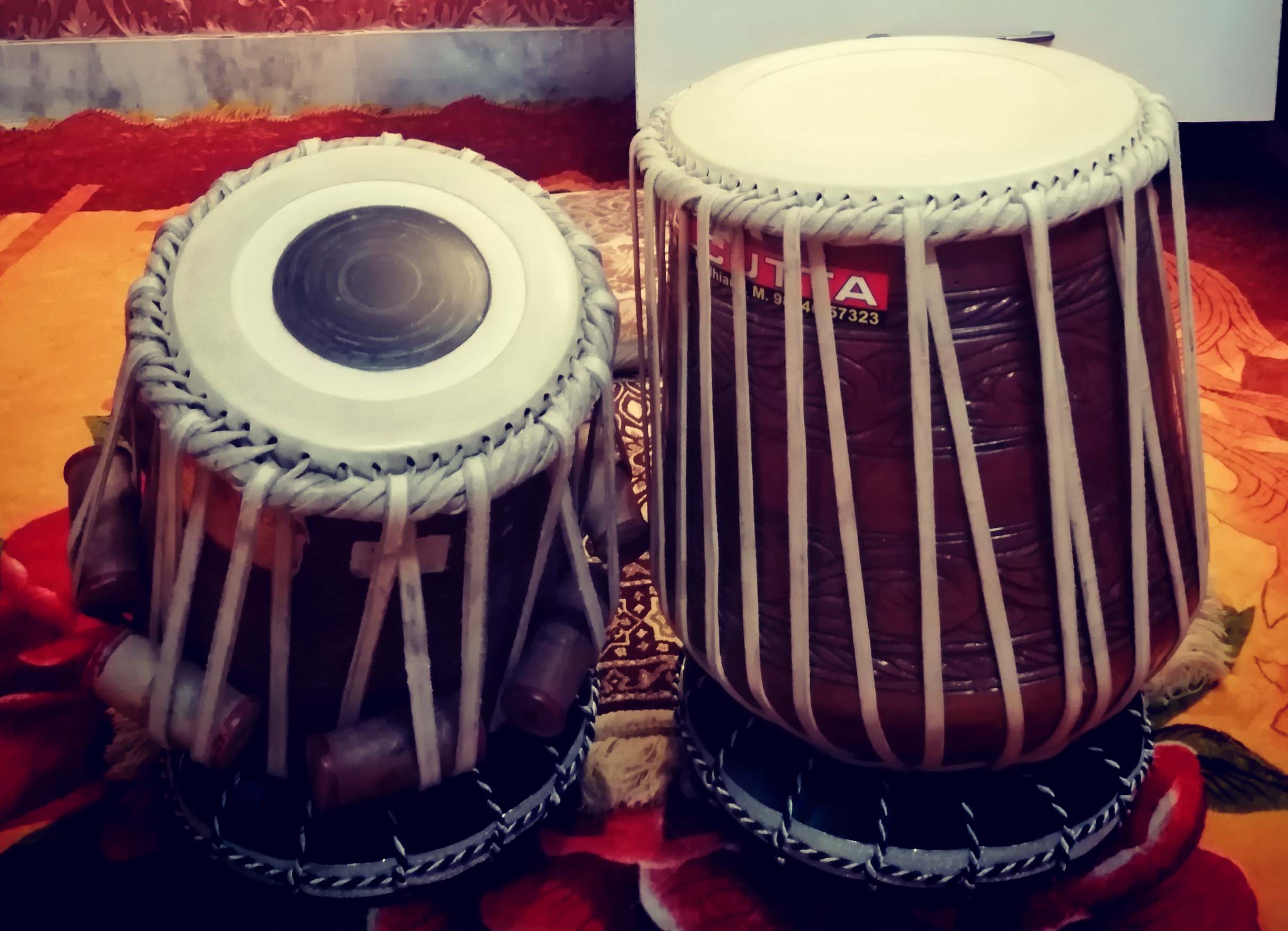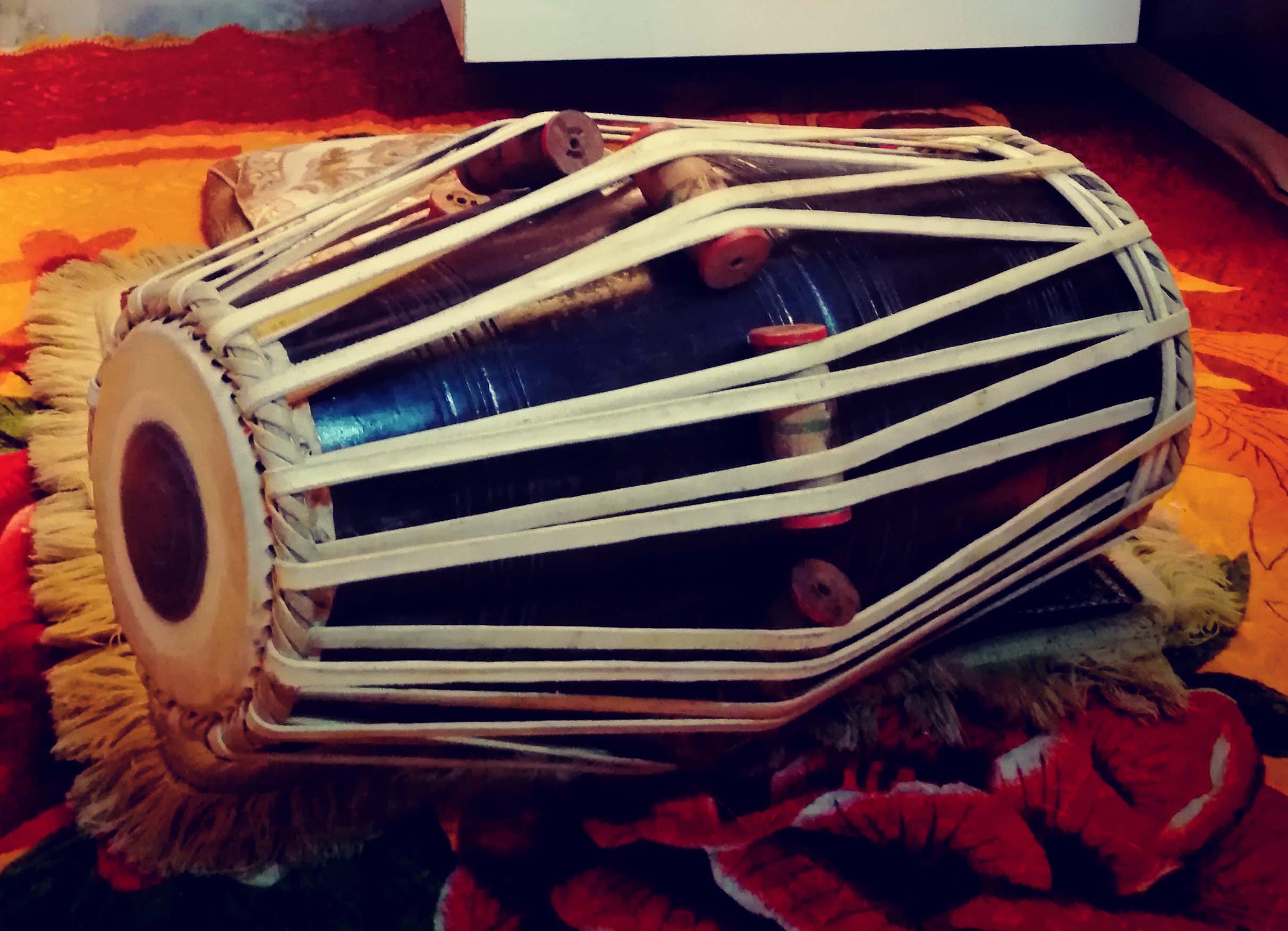 Learn Tabla-Jori-Pakhawaj
Gian Singh Namdhari has started teaching Tabla, Jori & Pakhawaj Online/Offline. Now anyone can Learn Tabla-Jori-Pakhawaj Online/Offline from our "Tabla Jori Taal Academy". Students of various levels now have an open opportunity to learn and develop their performance under Gian Singh Namdhari. He got trained by world-known Masters like:
Ustad Rajesh Malviya Ji
Sri Sukhdev Singh Sukhi Namdhari Ji
U. Sukhwinder Singh Namdhari 'Pinky' Ji
Pandit Yogesh Samsi Ji
As a result, his playing style becomes more intense and extraordinary. He is doing his best to propagate and promote Jorhi Vadan with his continuous Riaz and Training.
He has a different and advanced approach to train his students. He is exceptionally talented in his field, He tries to mix both the conventional and modern teaching techniques to explain things. It helps the student learn faster and quicker.
So What are you waiting for? Learn Tabla-Jori-Pakhawaj now. To organize/book a session with Gian Singh Namdhari. Contact:
Our National & International Extend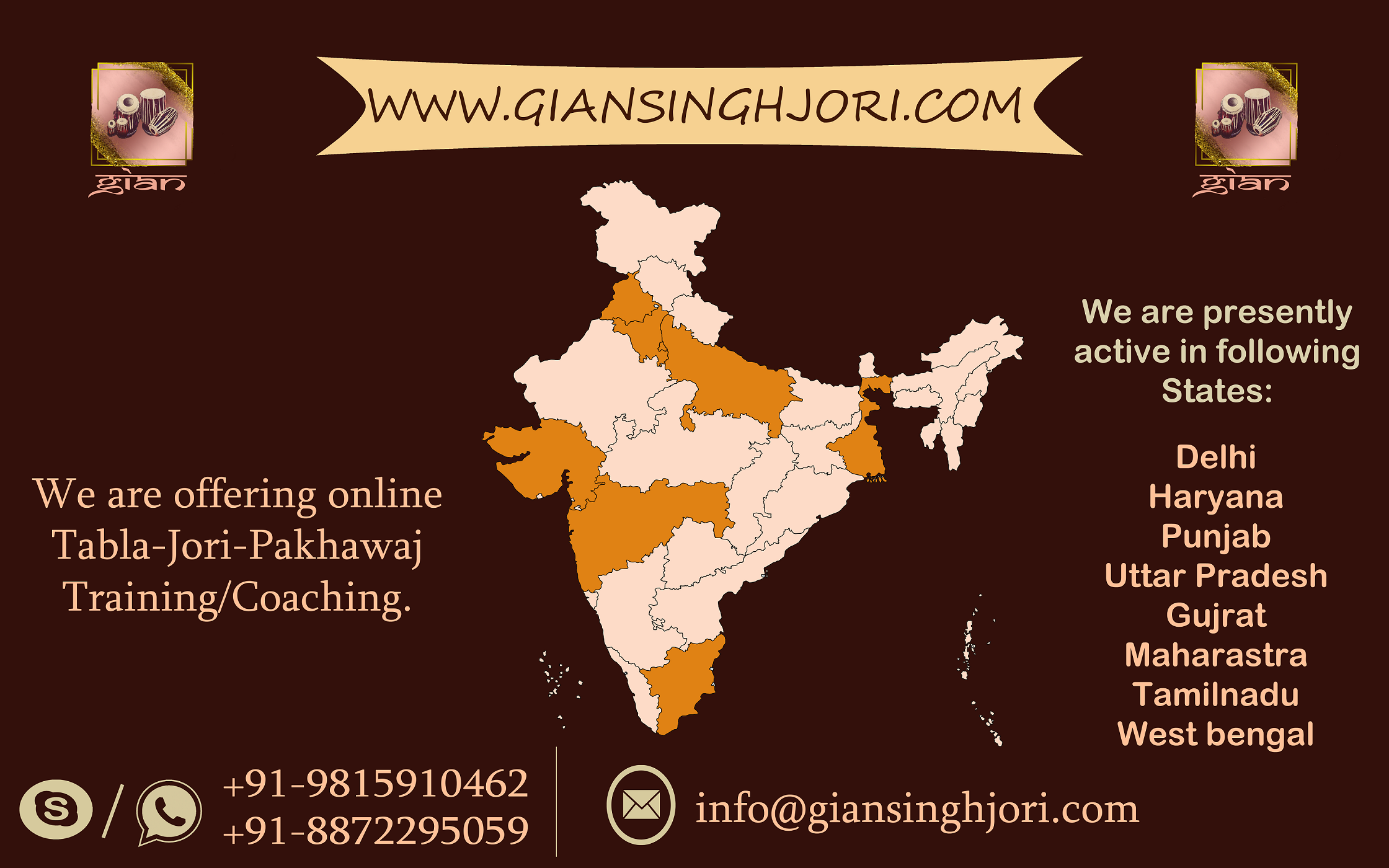 -Few disciples under our training module-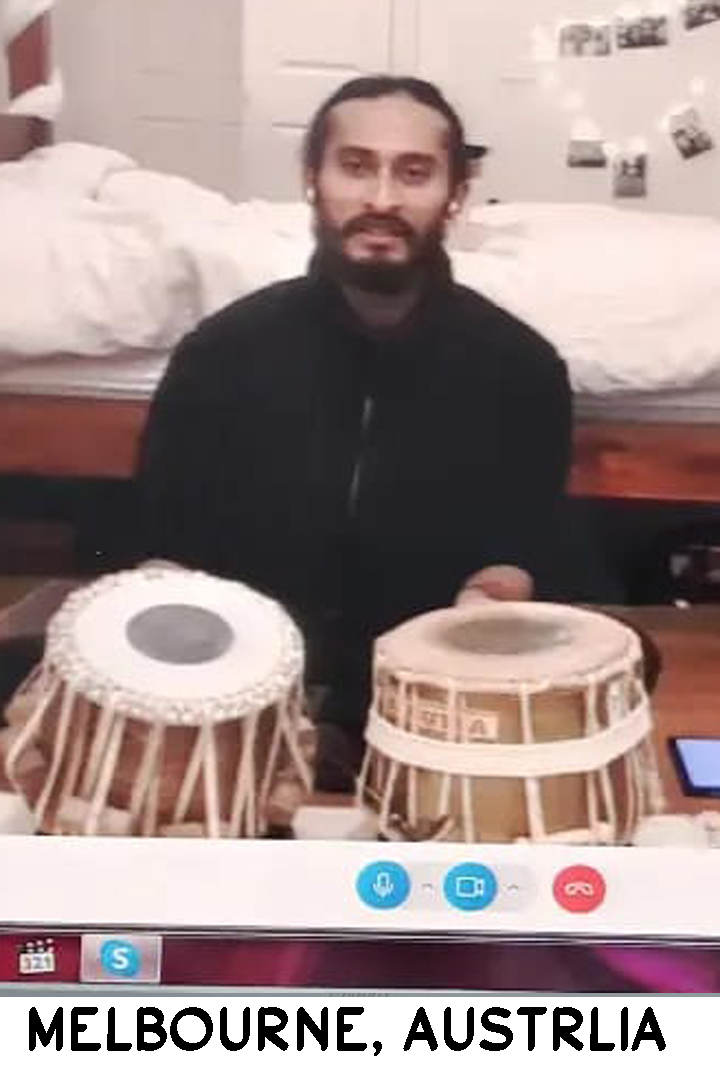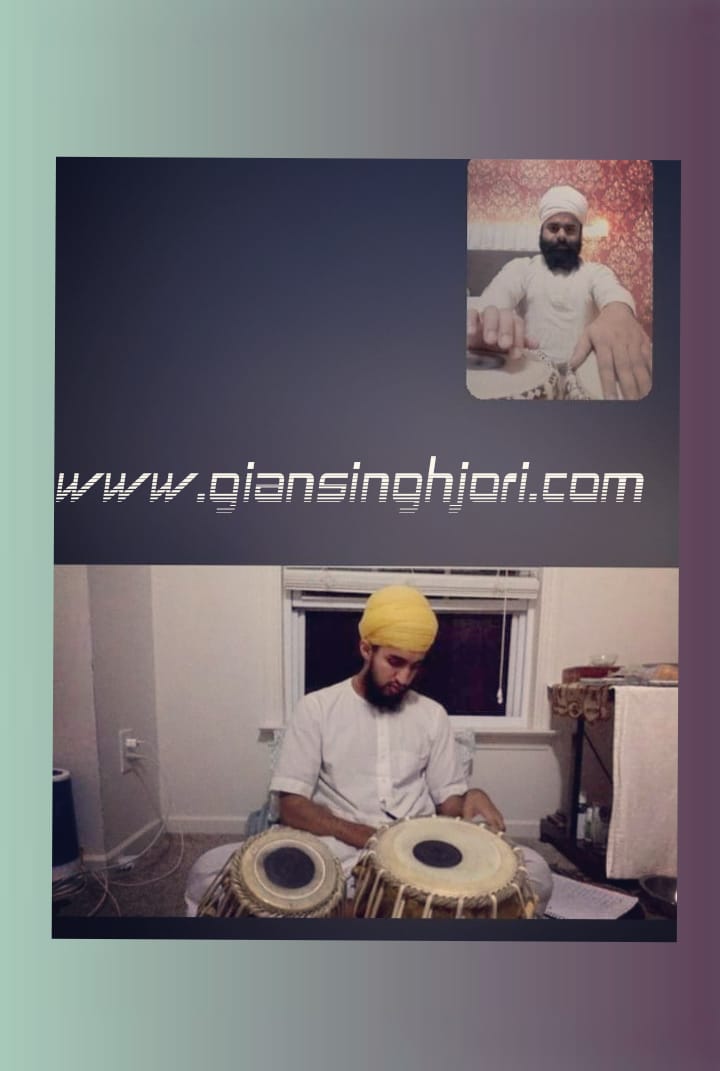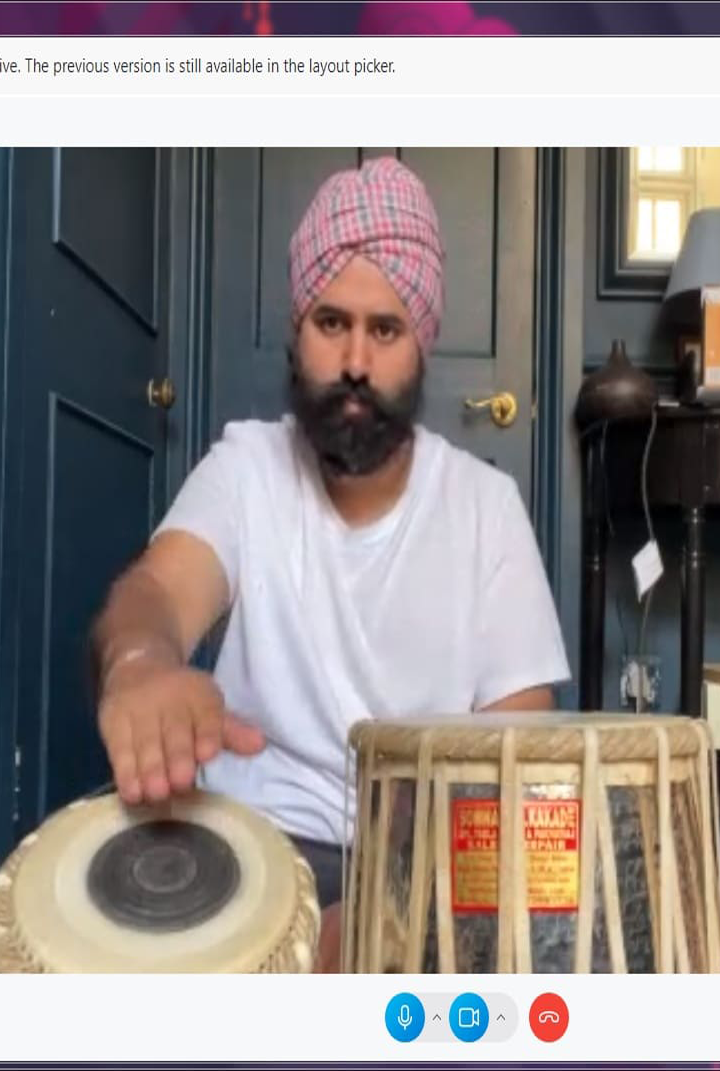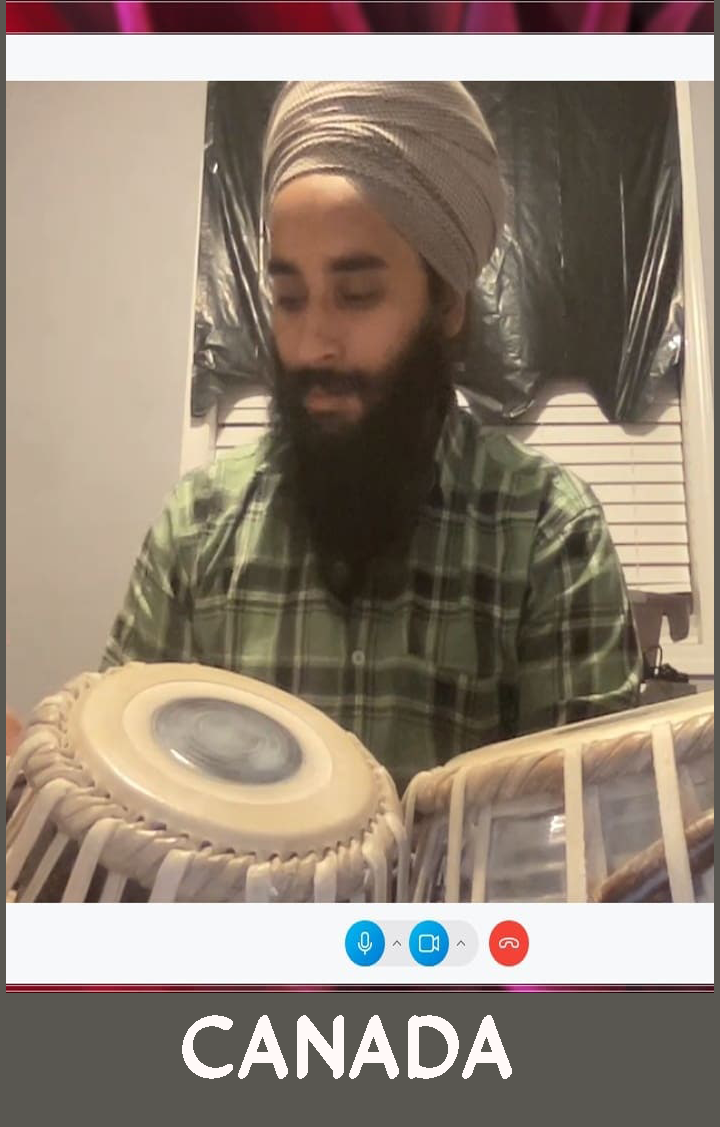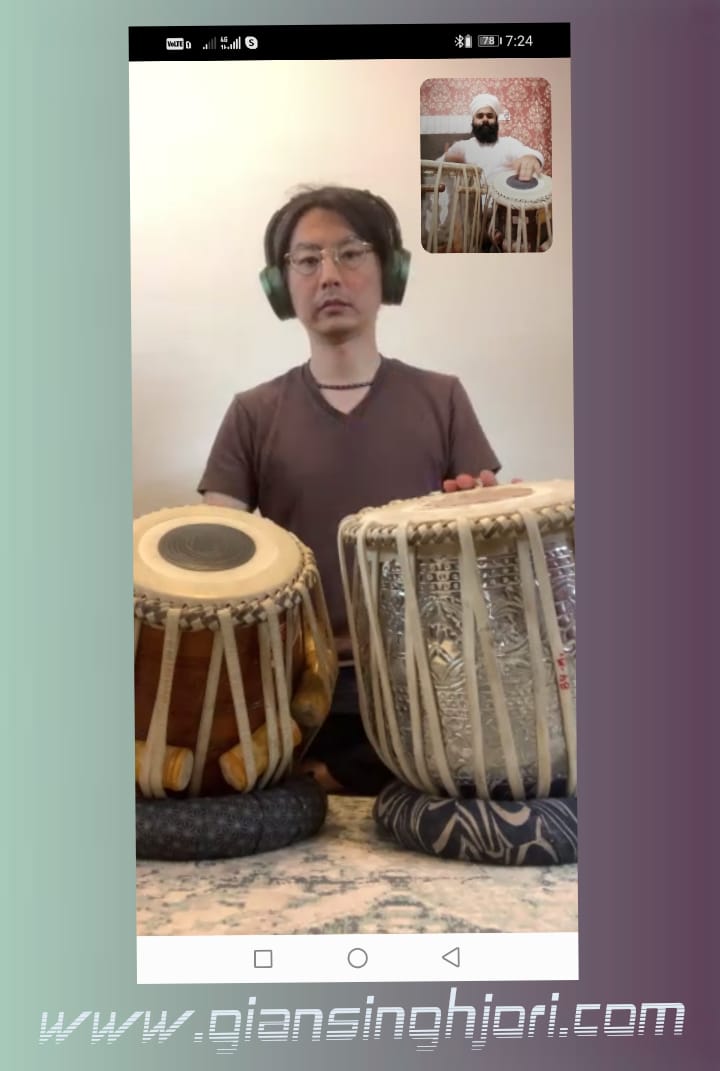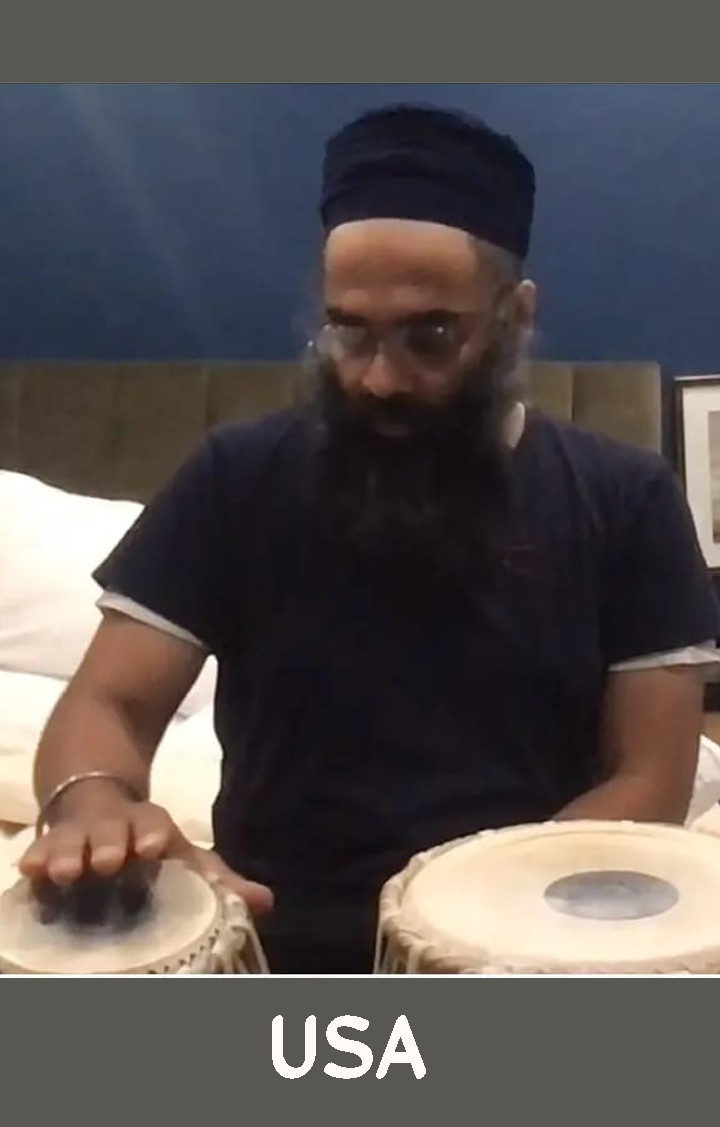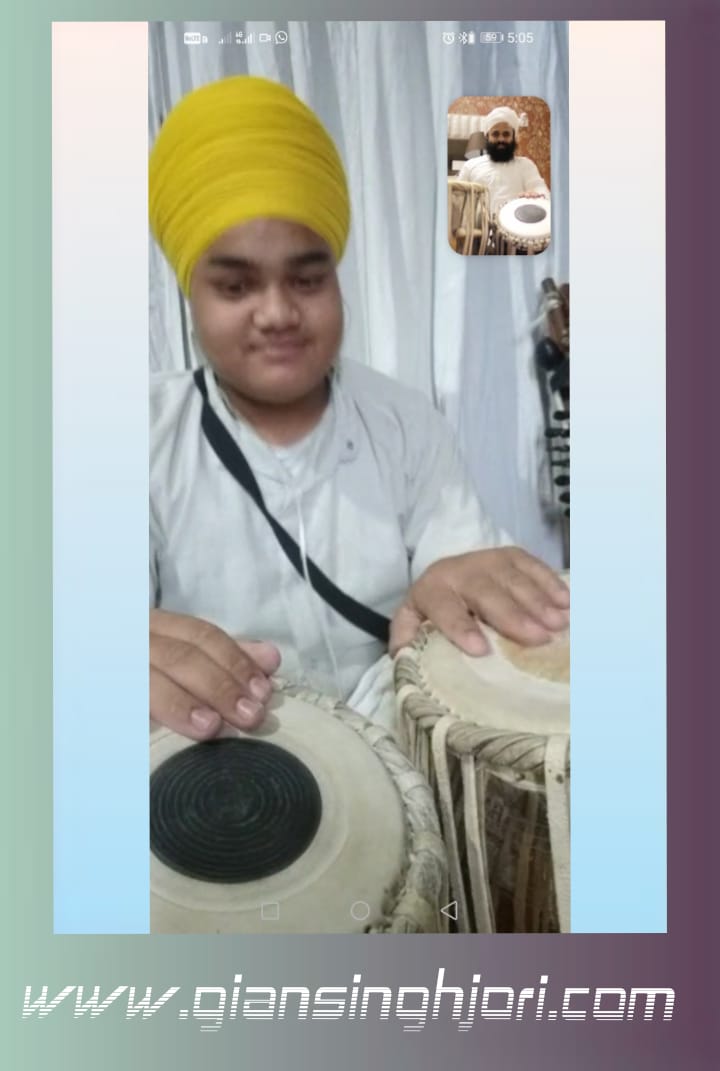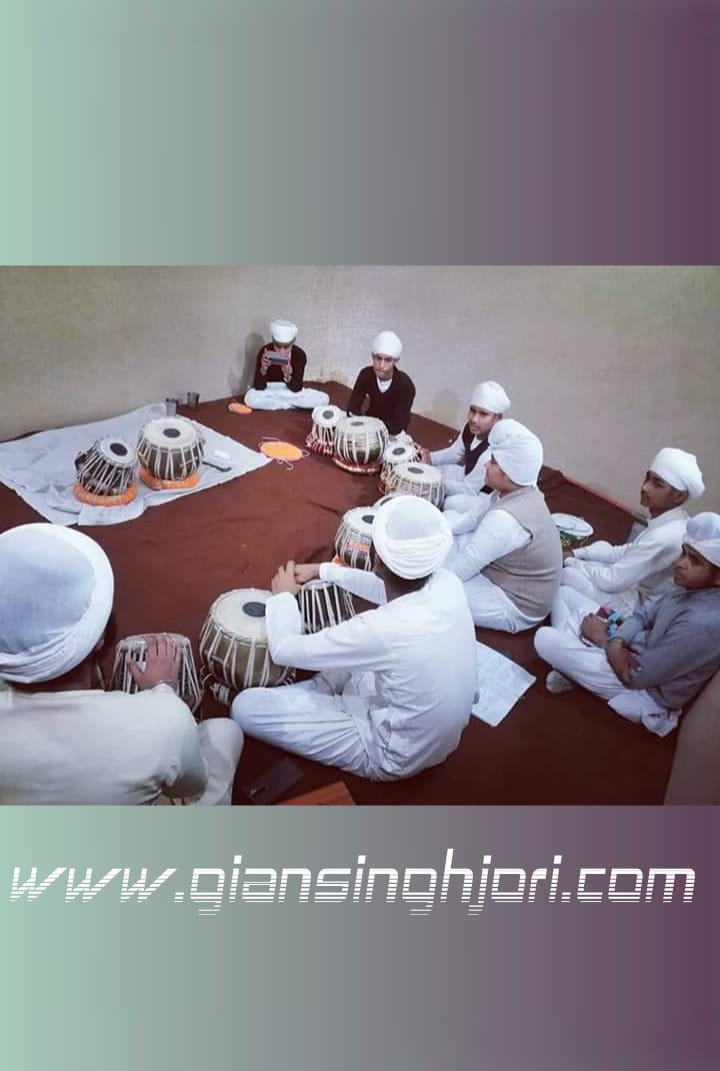 I am here to help those, who are willing and interested in the divine art of Tabla, Jori & Pakhawaj. I am bound to share the best of my knowledge with my students. I feel obliged to introduce my online platform, where you can learn Tabla-Jori-Pakhawaj in a very interesting, interactive, and informative way. Do join us today and be a part of Tabla Jori Taal Academy.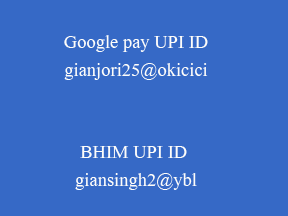 or Via Direct bank Transfer
Bank: AXIS BANK
Name: GIAN SINGH
A/c: 91601-00642-85451
IFSC Code: UTIB0002477
MICR CODE: 141211027
For Any Enquiry Contact:
GIAN SINGH
Mobile: +919815910462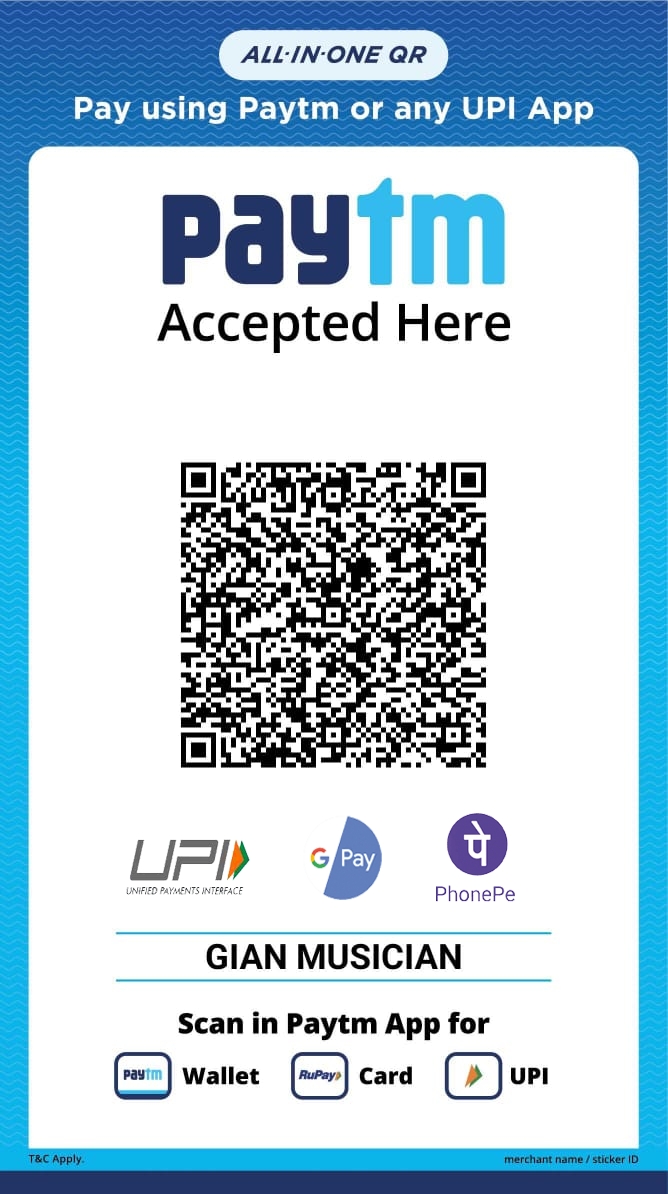 Learn Tabla  |  Learn Jodi  |   Learn Johri  |  Learn Johdi   | Learn Pakhawaj   |   Learn Pakhawaj Online  |